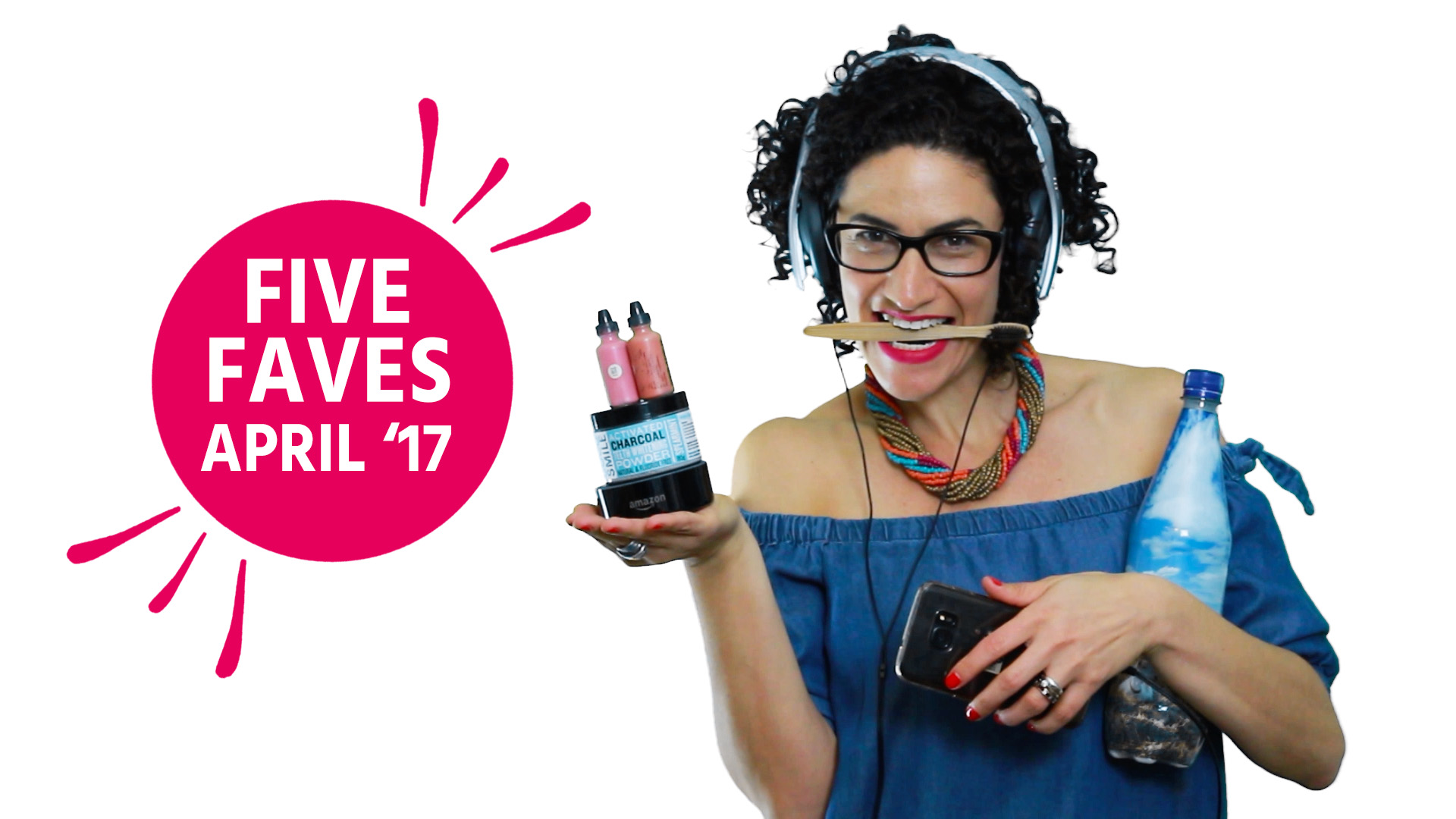 "Five Faves: April '17"
Hey lovely, here are my five favourite things this month…which I'm sharing not because I'm some sneaky affiliate marketer…but just because I think you might love them and find them useful too!
Some of the things featured in this episode include my new favourite thing to do when at the gym or walking the dog; my morning probiotic pick-me-up; and a super cool new piece of technology…
1. Audible audiobook service: www.audible.co.uk
2. Daniel Sandler Blush: www.danielsandler.com/collections/all/liquid-blush
3. Chuckling Goat Kefir: www.chucklinggoat.co.uk
4. Coco Smile Charcoal Teeth Whitening Powder: amzn.to/2pRZgPh
5. Amazon Echo Dot: amzn.to/2qOMzJi
Let me know if you try any of these things and what you think of them in the comments below…and tell me if you think there's anything I need to get my hands on. And remember…Face Forward!

Ps. Know a friend or colleague who might like any of these things – then send them this video. Sharing is caring!