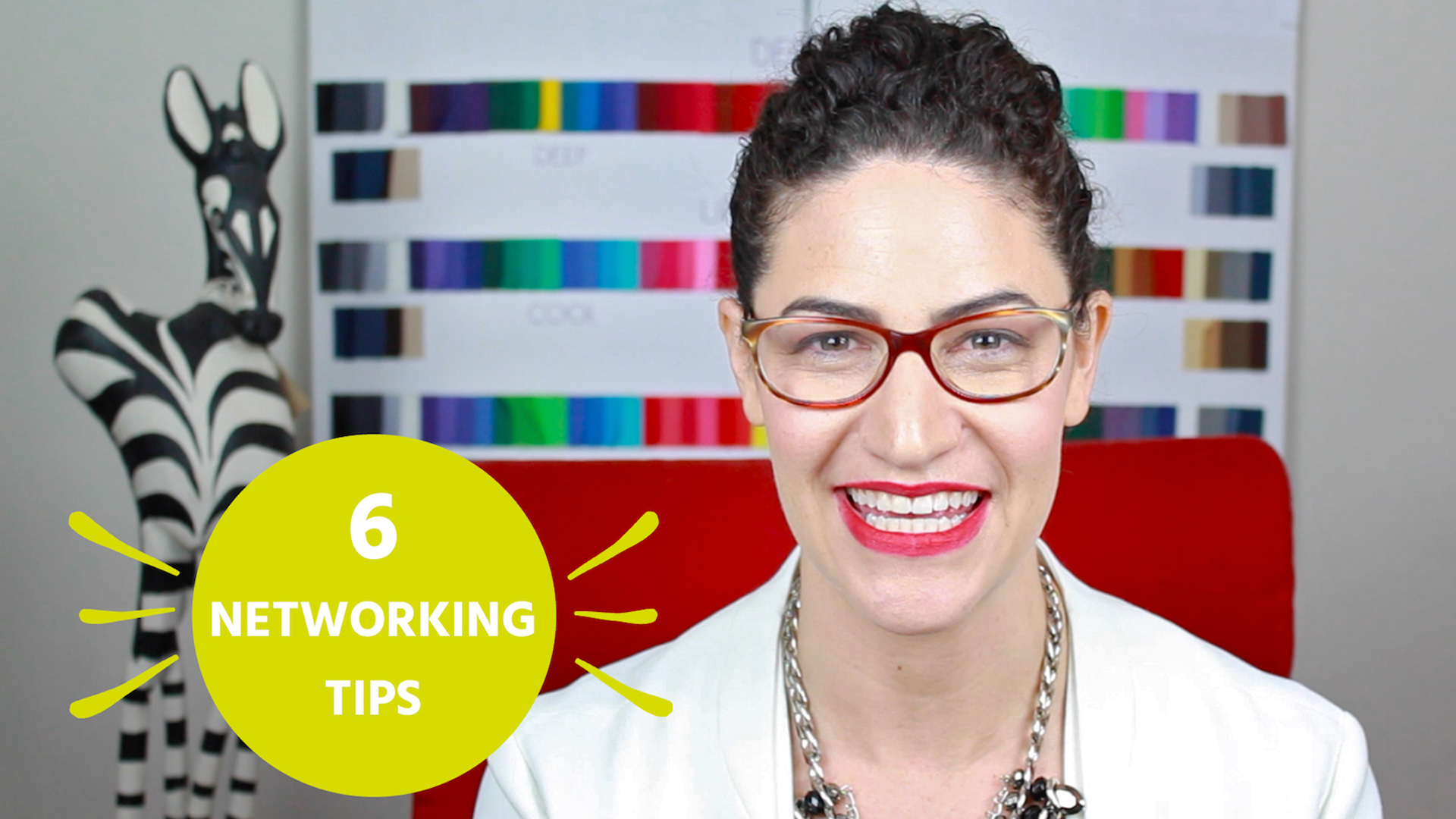 "6 Networking Tips For People Who Hate Networking"
A lot of people find 'networking' really daunting. It seems to come with a lot of pressure – to make useful contacts or to make sales. It can be intimidating to walk into a room filled with people you don't know and have to make conversation. And sometimes we just either avoid it all together, or run off after ten minutes…or stay but just chat to the people we already know. Which is kinda pointless (except for the free prosecco).
So, in this video I give you a completely different way to approach it: one that will take away all the pressure and just make it fun. Watch it for 6 really great tips on how to enjoy the networking experience, get remembered, make a great first impact and ultimately make a positive lasting impression.
What's your number 1 networking tip? Or what's the number 1 thing you hate about networking…tell me and maybe we'll do a video on it. And remember…Face Forward!
Tweetable: "The word 'networking' comes with pressure. Focus on the 'net' part of it and not the 'work'." (@jodigoldmanltd)

Ps. Why not add value to someone in your network and send them this video!? (What? I need to network too y'know!)